Our Services
Get properly designed, developed, managed and maintained at all times.
Get developed an Application.
Create an attractive website.
Cross-platform (Android & iOS) app development.
IT Support / Consultation
Support is our key motive.
DevOPS
Remote Support
Database Migration
Business Email
Cloud Services
Work Automation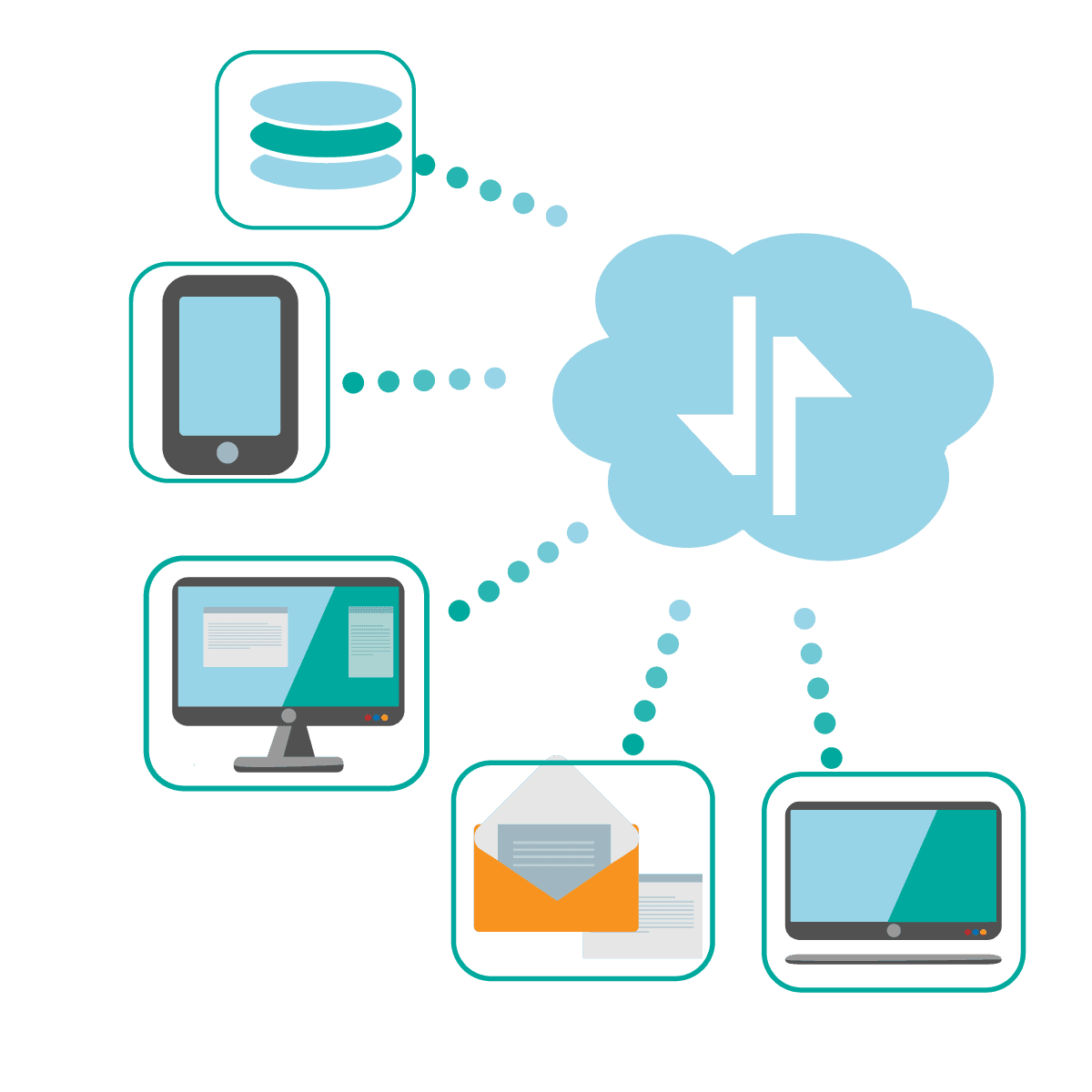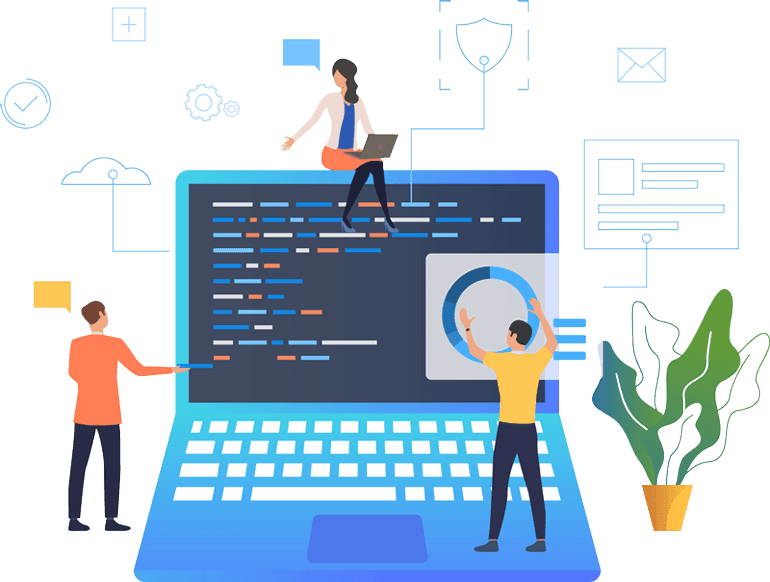 Software Development
We Develop Cool Websites, Mobile Apps & Custom Softwares.
Google Chrome Extension
OTT Solutions
Android / iOS
Python / Node JS
Data Security
Next JS / React JS
Optimized & Clean Code
Updated Technologies
Digital Marketing
We help to maintain your social presence, engaging with your company's followers.
Audience Targeting
Email Marketing
Promote Product Online
WhatsApp Marketing
Facebook Marketing
Youtube Marketing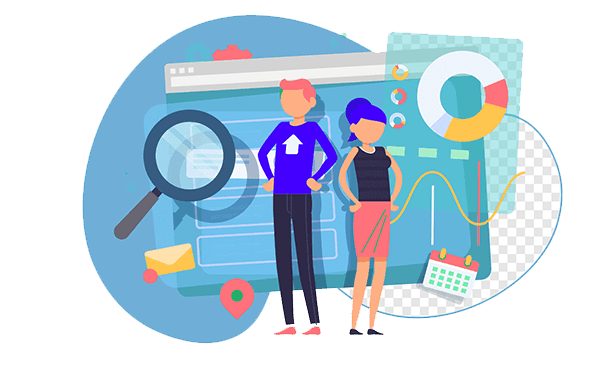 More
We are here to serve you with the best technical support.
Logo Design
Let's create a logo for your brand.
Custom Scripts
We'll custom scripts for your projects.
Open-source software development
We do not encrypt our codes.
Our Latest Works
Introducing our portfolio of successful companies.
Testimonials
Somelovely feedback from our clients